Fräsch is now in Ontario! This leader in acoustic design, has partnered with Hewson Brothers Acoustic Solutions for a groundbreaking launch.
This collaboration promises to bring award-winning acoustic innovation to homes and businesses throughout the Ontario. Get ready to discover Award-Winning Acoustic Design with Fräsch!
We are thrilled to announce that Fräsch, is now officially available in Ontario! Hewson Brothers Acoustic Solutions and our exclusive network of dealers, is eager to offer this line of exceptional acoustic solutions.
As two industry powerhouses come together, this collaboration marks a significant milestone in acoustic excellence for the province. Furthermore, Hewson Brothers' unwavering commitment to quality combined with Fräsch, creates an exciting synergy that promises to reshape the acoustic landscape of Ontario.
With this partnership, residents and businesses across Ontario can now access cutting-edge PET acoustic solutions that enhance the way they experience sound. Consequently, prepare to be immersed in a world of superior acoustics as we embark on this exciting journey together.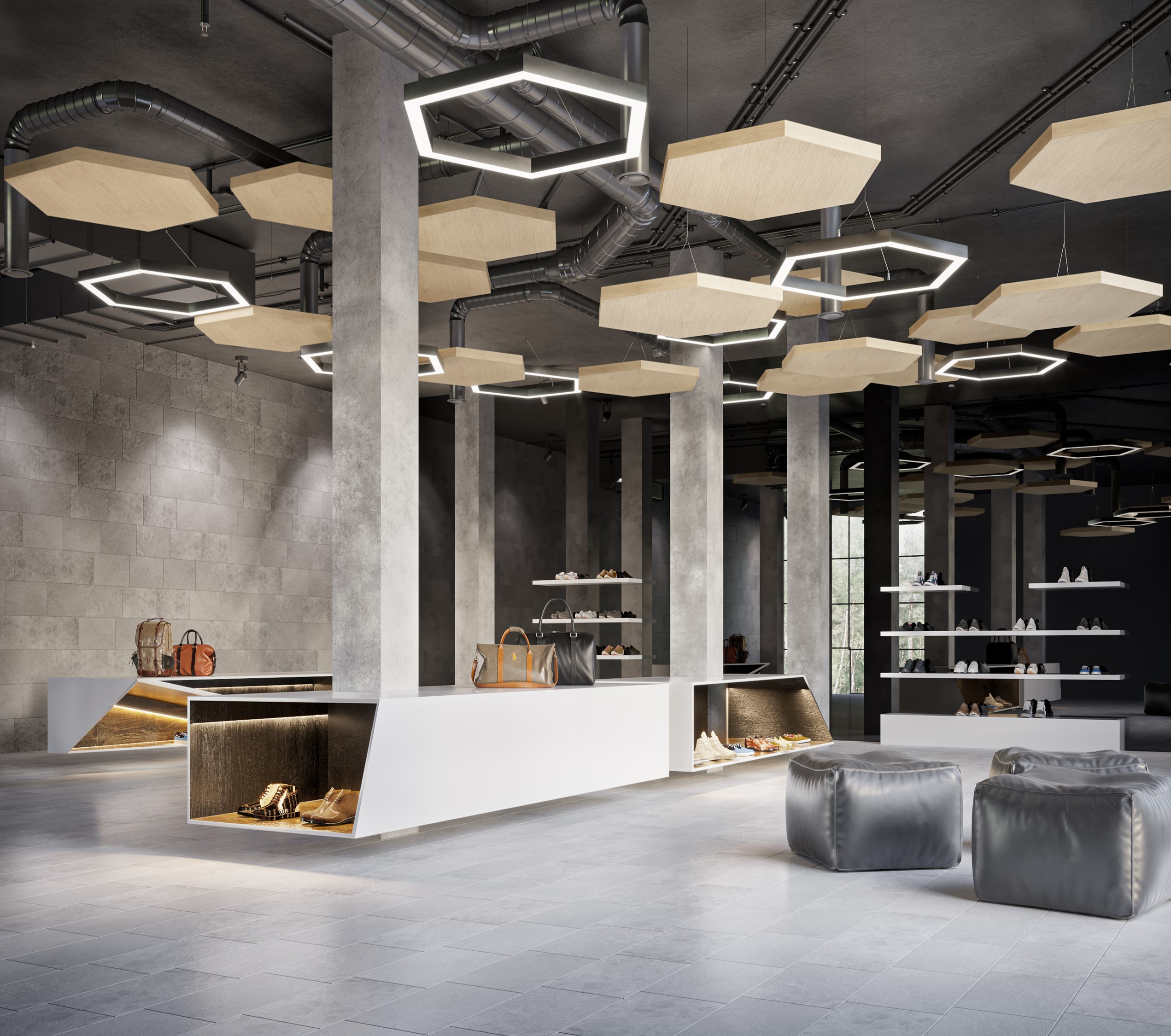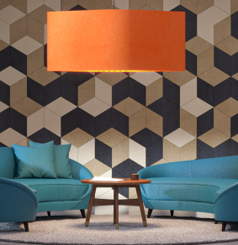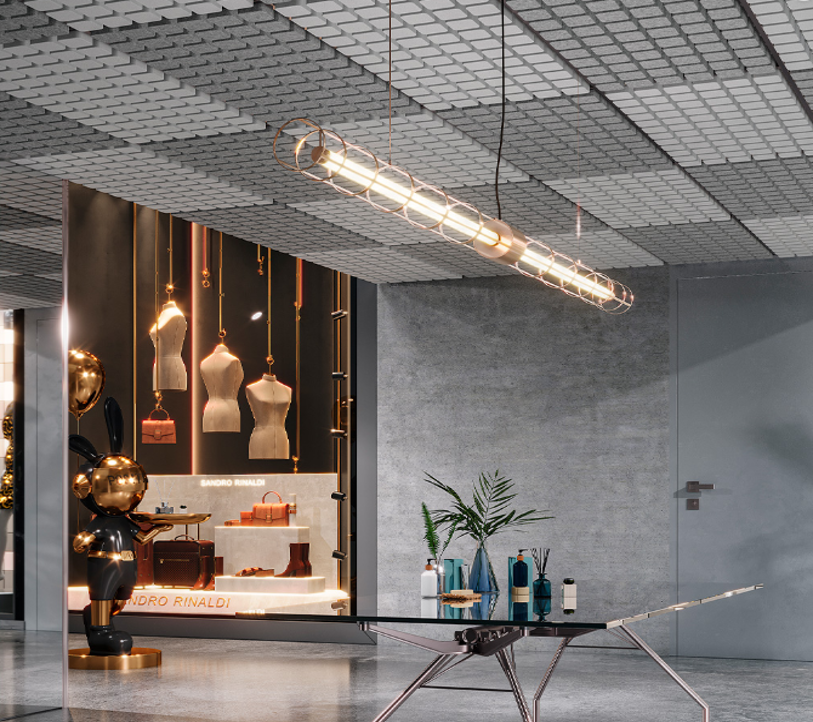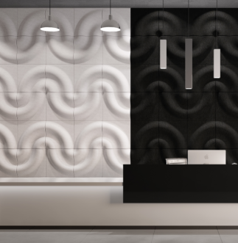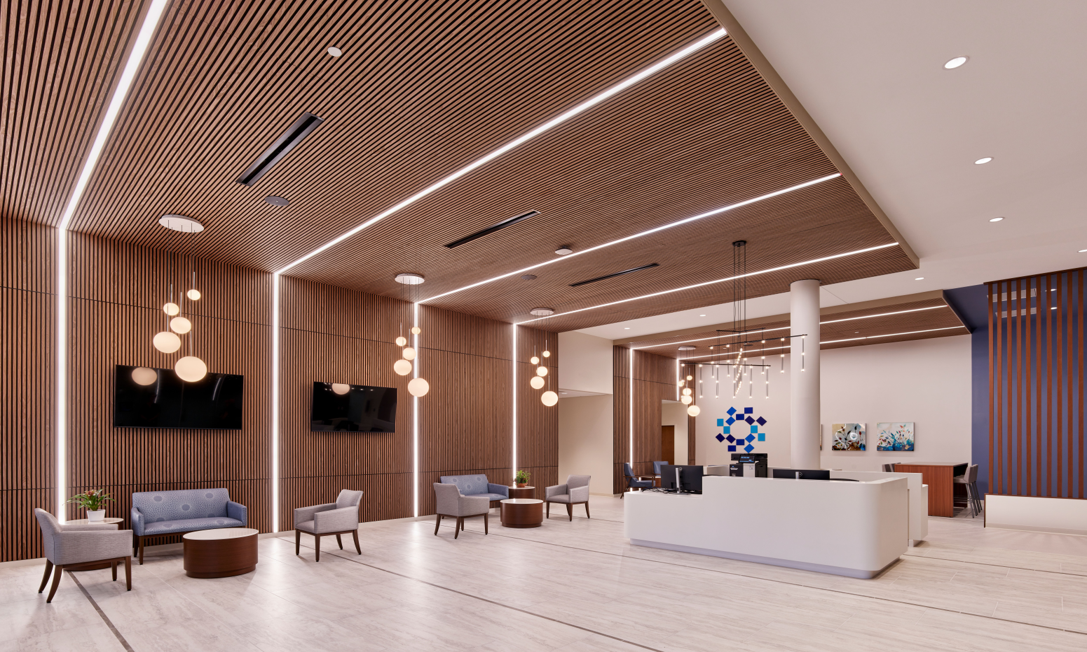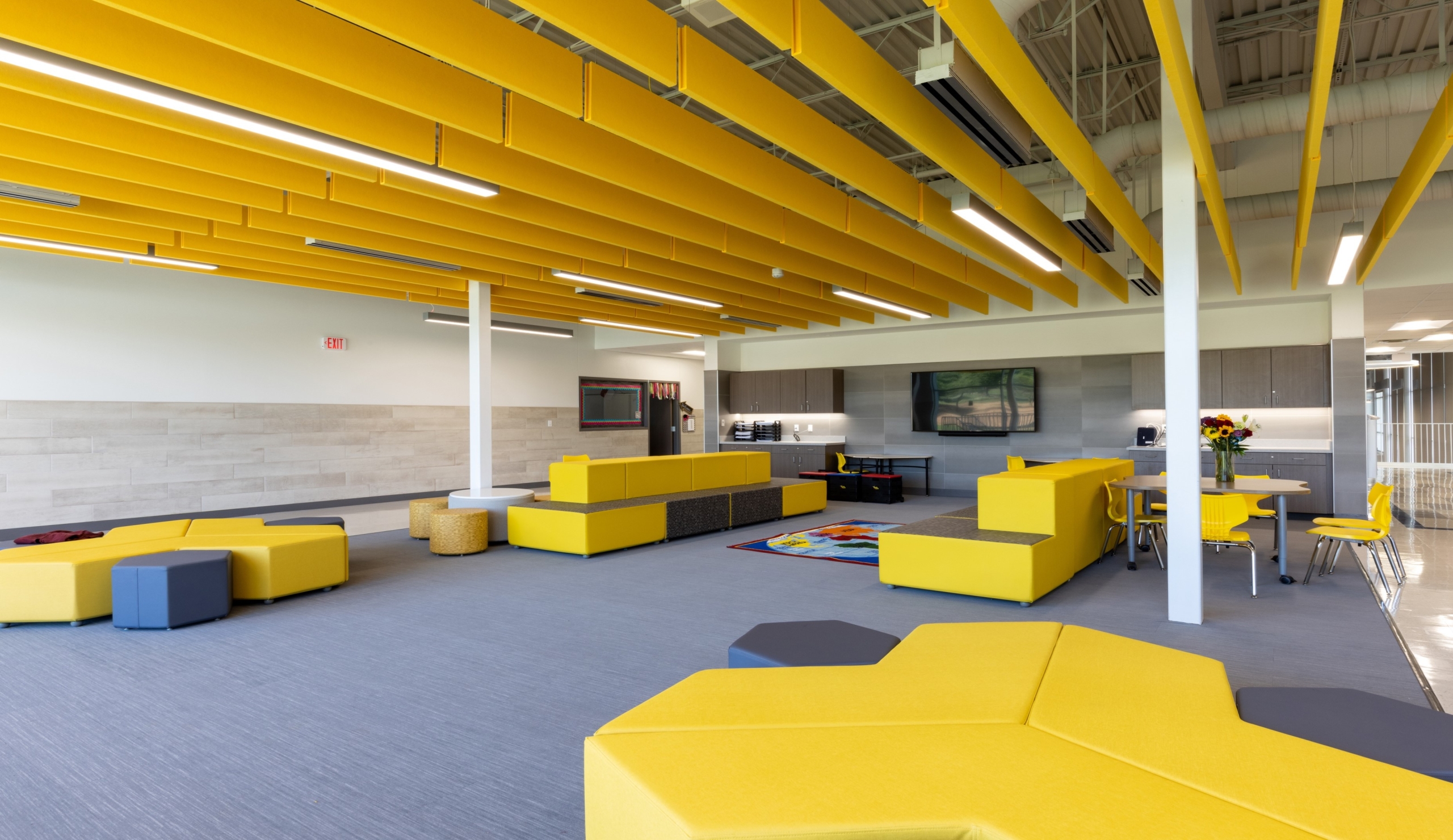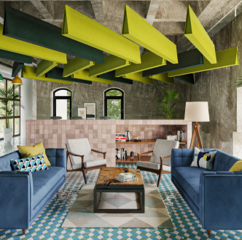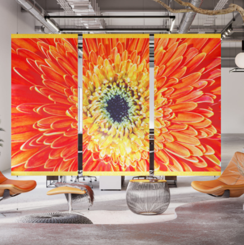 PET Felt Ceiling, Walls, Dividers & Lighting Solutions
Fräsch specializes in acoustical solutions that are as innovative as they are functional. Reduce unwanted reverberation in any space with our sound-dampening products for walls, ceilings and lighting. Our solutions always marry creative design with functional sensibility.
Our local acoustic solutions experts are here and ready! We quote, fulfill and deliver your orders across Southern Ontario with the same high level of service you've grown to trust.