Armstrong Ceilings has recently introduced 24 standard nature-inspired designer colors available across a variety of product lines.
The new color palette captures the natural beauty of outdoor environments inspiring biophilic design and enhancing indoor environmental quality. The new additions feature neutrals, brighter colors, and deeper shades.
All of the new colors are part of the Sustain portfolio and meet the most stringent industry sustainability compliance standards. They are also part of the CleanAssure portfolio which includes disinfectable panels, suspension systems, and trim.
INSPIRED BY NATURE COLOR COLLECTION
New Inspired By Nature standard color options for ceilings and suspension systems.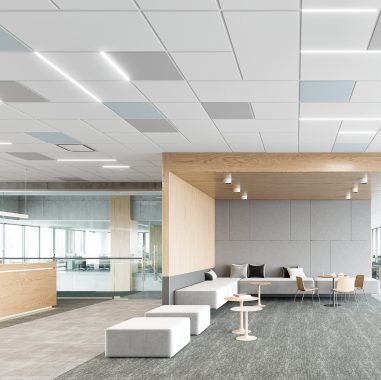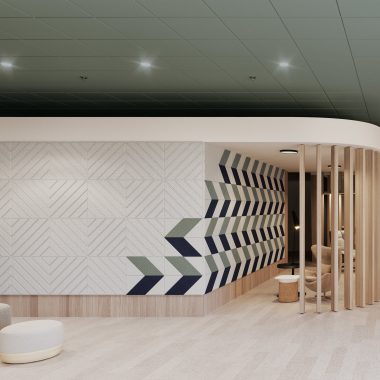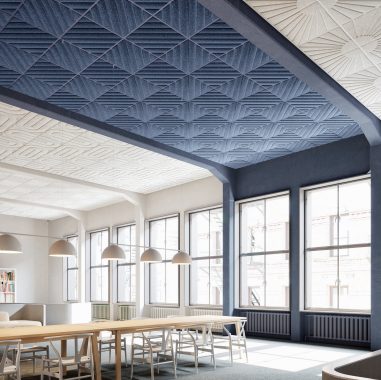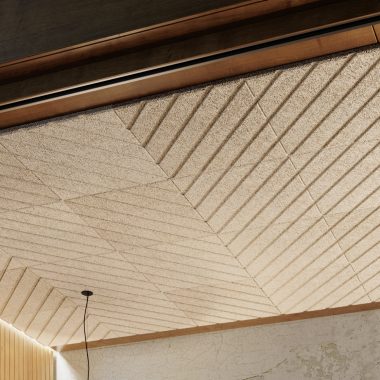 Don't see the color you want?
Ask us about custom color matching!